Cruachan 2
A 2016 feasibility study indicated it would be possible to develop up to 600 MW of additional capacity at Cruachan Power Station, our pumped storage hydro plant in Scotland.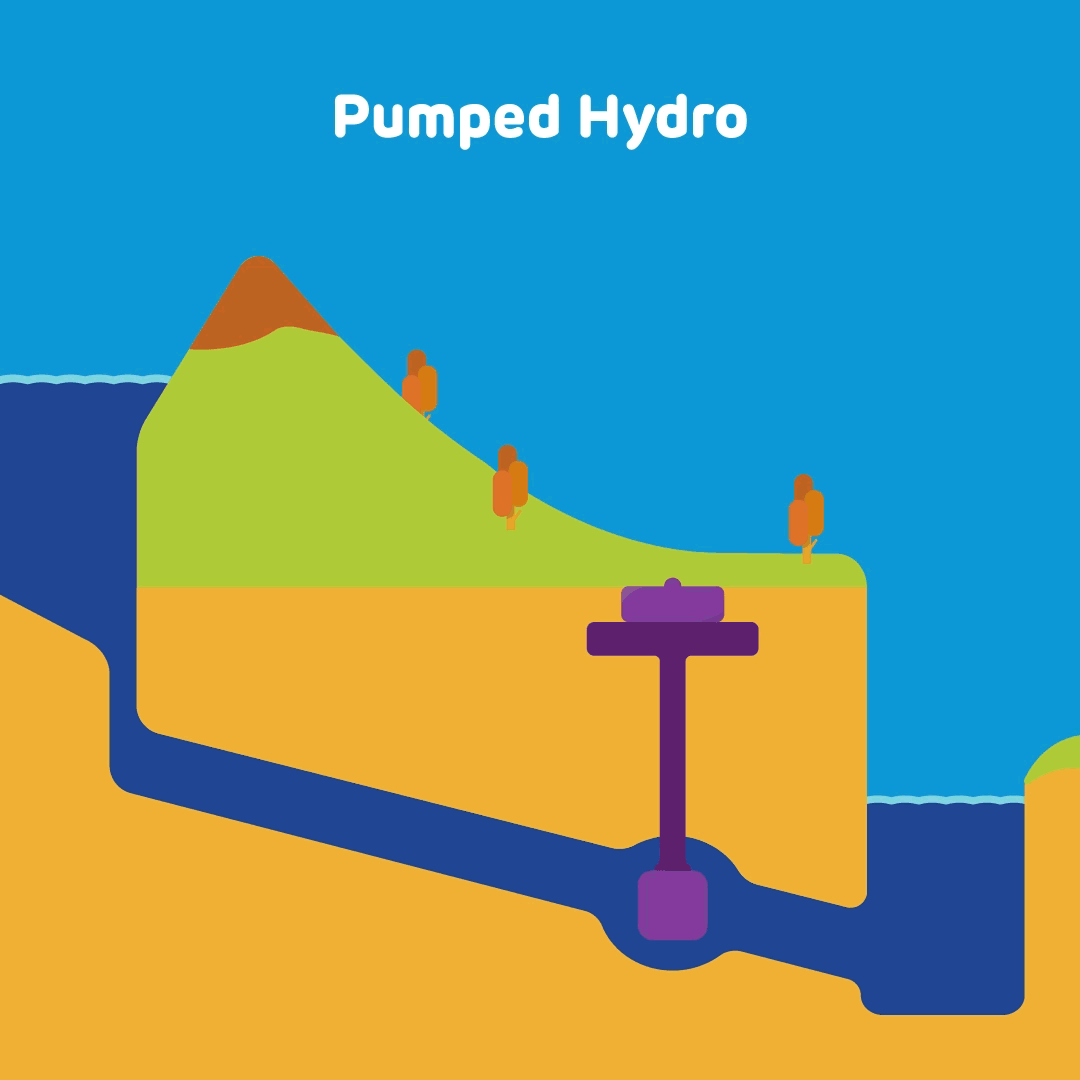 'Unlocking the potential for Cruachan to produce up to twice as much flexible power through its expansion would help to support the energy system of the future, so more renewables could come onto the grid, enabling further decarbonisation, whilst keeping the lights on and the system stable.'

— Drax writing in The Scotsman
Great Britain's energy storage capacity will need to grow to around 30 GW or more over the next 20 to 30 years, from 3 GW today, found analysis for Drax Electric Insights by researchers at Imperial College London and Apricum.
Cruachan 2 is on the European Union's 4th list of Projects of Common Interest.