A 2016 feasibility study indicated it would be possible to develop up to 600 megawatts (MW) of additional capacity at Cruachan Power Station, our pumped storage hydro plant in Scotland. The study was published two years after the Scottish Government's third National Planning Framework, setting out a long-term vision for development and investment across Scotland over the next 20 to 30 years, commented:
"… we particularly support development at Cruachan in Argyll, a nationally important pumped storage facility with significant potential for enhanced capacity."
Why Cruachan 2?
Great Britain's energy storage capacity will need to grow to around 30 gigawatts (GW) or more over the next 20 to 30 years, from 3 GW in 2020, found analysis for Drax Electric Insights by researchers at Imperial College London and Apricum.
The Association for Renewable Energy and Clean Technology (REA) advised that a new market mechanism is needed before projects such as Cruachan 2 can be deployed. The REA's 2021 report said that some 30 GW of longer-duration energy storage capacity is necessary for the UK economy to be net zero by 2050.
Cruachan 2 is on the European Union's 4th list of Projects of Common Interest.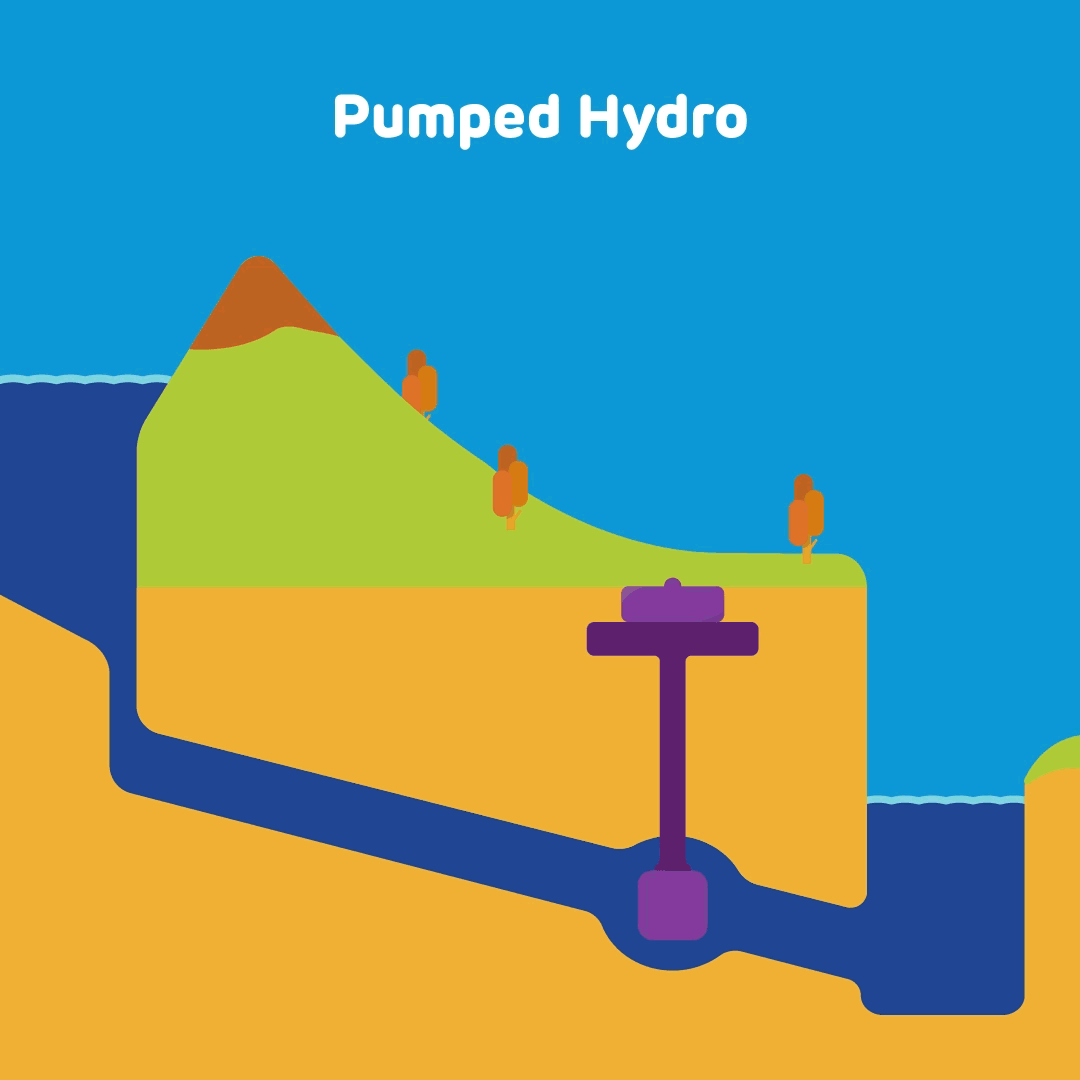 "Britain's pumped storage hydro stations have never been more important to the country's decarbonisation. They play a vital role in keeping the grid stable and enabling more wind power to come online.

"Flexible and responsive power generation and storage capacity from pumped hydro projects like Cruachan are essential for delivering the UK Government's net zero by 2050 target. With the right support framework from Government a new generation of pumped storage hydro power stations can be built, supporting new jobs and helping the country decarbonise faster."
— Will Gardiner, CEO, Drax, March 2021