Sustainability reporting 2017
Drax Group's environmental, social and governance management and performance data
Top Stories
Is biomass demand out of control?
13th April 2018
The world needs lower carbon sources of electricity. Will we have enough renewable biomass to meet demand, while protecting food and forests? How much is wood pellet demand likely to increase? How much surplus fibre exists and what is the potential to expand sustainably?
Sustainability information
Through our integrated value chain and flexible lower-carbon energy proposition … [Read more]
---
We are nothing without our people and we take our commitment to provide a safe and healthy workplace … [Read more]
---
We focus relentlessly on improving our service and developing stronger relationships with our customers … [Read more]
---
We are committed to enabling a low-carbon future by moving away from coal … [Read more]
---
Our commitment to sourcing natural resources responsibly is underpinned by our sustainability policy … [Read more]
---
Our responsibility for the environment as a major power supplier goes beyond reducing carbon dioxide … [Read more]
---
Our contribution to the community takes many forms, from our direct role in areas … [Read more]
---
Sustainability case studies
The boundaries between users, suppliers and generators are blurring, writes CEO Will Gardiner … [Read more].
---
Improved performance has guided our business purpose for over four decades … [Read more]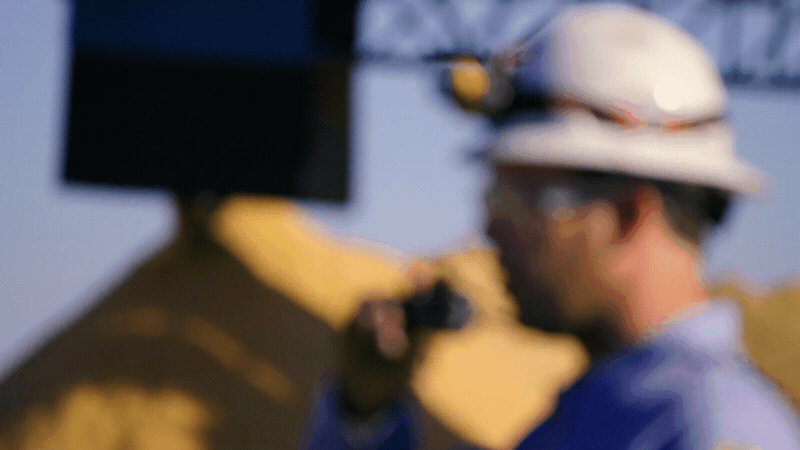 ---
Reporting on the 10 principles of the UN Global Compact … [Read more]
---
Truck dumps, a new train line and use of sawmill residues are helping our own biomass producer … [Read more].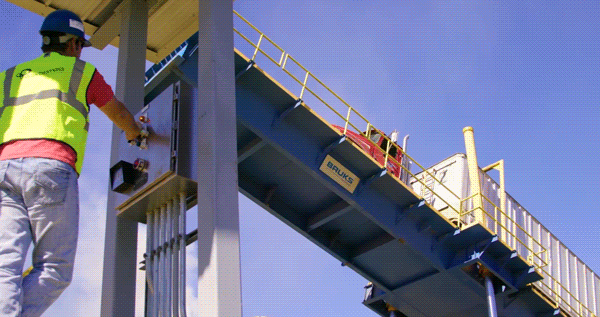 ---
Opus Energy works with thousands of renewable electricity generators. Find out more in this purchase power agreement … [Read more]
---
We are passionate about supporting the economy of the North of England … [Read more]
---
Excellent customer service is at the heart of our business … [Read more]
---
Drax is committed to protecting biodiversity and playing an active role in habitat enhancement … [Read more]
---
In many US States, including those in which Drax Biomass operates, there is a system of local taxation … [Read more]
---
The oldest sustainable family woodland system in the US … [Read more]
---
We continue to strengthen, develop and deliver our people strategy across the Group … [Read more]
---
We strive to make a positive impact on local communities to ensure we understand the potential impacts … [Read more]
---
The Sustainable Biomass Program's (SBP) vision is an economically, environmentally and socially sustainable … [Read more]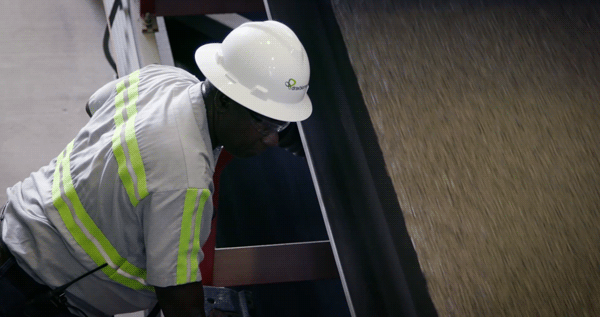 ---
Working with Pinewells, a supplier of sustainable wood pellets in Portugal … [Read more]
---
Ensuring industry respects people's rights and makes a positive contribution to the social and economic … [Read more]
---
Haven Power employees have worked with the Eden-Rose Coppice Trust to help transform a woodland … [Read more]