Combined cycle gas turbines
Drax Group operates four combined cycle gas turbines (CCGT) power stations across England and provide flexible and efficient electricity generation to populated areas where there is often high demand. The power stations became part of the Group's portfolio following an acquisition which completed on 31 December 2018.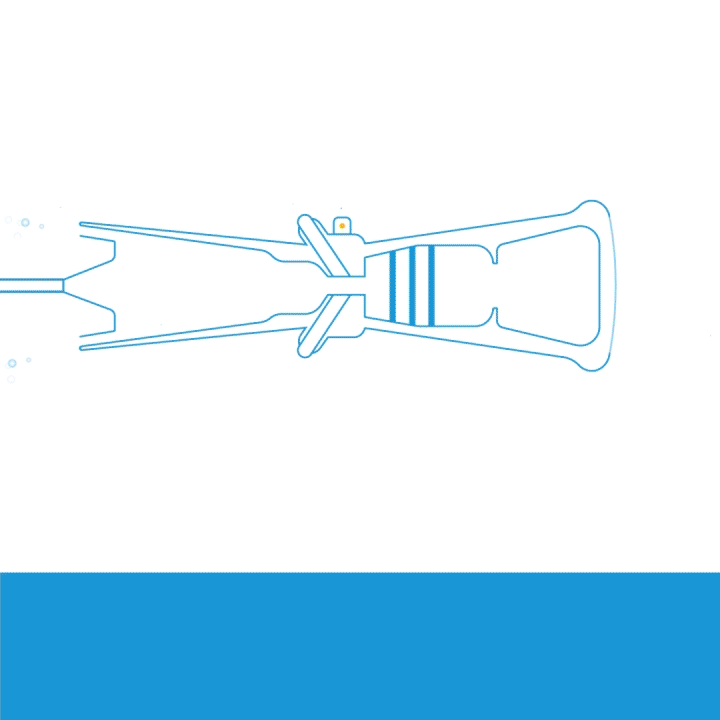 Three of the sites – Damhead Creek (805 MW), Rye House (715 MW) and Shoreham (420 MW) – are strategically located to deliver power to homes, businesses and infrastructure around London, the East and South East England. The fourth is located in Blackburn, Lancashire (60 MW), and was originally built to provide steam to a local paper mill before it closed in 2008.
Damhead Creek has 46 employees, Shoreham has 31 while Rye House has 28.